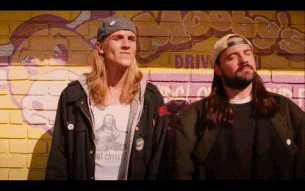 So Yeah.....
---
Uhhhhh, I got kicked out of my house and I'm posting this from an intetrnet cafe just so anyone who cares (The 4 of you
) knows what the f*ck is goin on. I might get internet within a couple months, depending on how everything goes for me. Knowing me though, I'll be dead. [wat]
Thanks to everyone here who's helped and been nice and caring, Teggy, Chris, Nancie and....I have no friends...>.> well, thanks to them for caring.
See ya everyone, if you need me or wanna say something to me PM me and I'll try and get bacvk to an internet cafe to check it all out.
Love from the sexiest motherf*cker here, CZ13.
EDIT: Why was I kicked out? My f*cking b*tch of a brother.
Views
368
Comments
13
Comments