4eva
<3
---
It's My 3 Year ACversary~!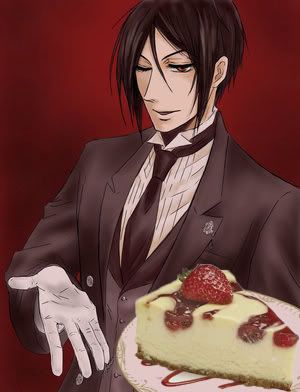 So that's three frikken years man. 2 years as a mod too... Long time. And I
never
do shout out blogs cause I get scared I'll forget someone. And if I do... then sorry. But be realistic. m.m
The Family
You guys are the reason I stayed on AC in the first place, and despite all the... weird... incest... I love you m.m
Aki, Asian, Chika, Kami, Kira, Kitty, Lulu, Maxi, Memi, Muffin, Pad, Tatsu, Tem, Uchi
People I Love
So you're not original Family, but y'know, times change and I found other people I luff muchly n.n
Arrick, Asdain, Bion, Bya, Cheeseybaby, Chrome, Dark, DV, Hollow, Iron, Jinzo, Julie, Koji, Lucian, Mags, Metal, PSP, Sephy, Sherv, Tsuki, Urary, Viet, Wayne
Added on to datder list is people I goddamn miss
Blaze, BW<3, Fous, Kash, Kristin, Propedomonkey, prowhoshouldagonepro, Toto, Yama and even Nait
And then there's the Staff
m.m
I named a few elsewhere, but like actually. I post in the staff chat thread more than the normal chat thread usually >_> so effort to write a list but I do think you're all great~ although if we're gonna be honest, altogether a bit too Greek D:<
And then there's this group of people who I know I don't speak to as often as I should
But AC wouldn't be what it is to me without you even if it's just seeing you all around different places;
Blacky, Chicken, Daifu, Draven, Fireflyy, Ganon, Inguz, Irvine, Kurai, legal, lolwut, p20, Prince, Pumpkin, Shika, Stone Free, Sushi, Taha, Vida, Yuri
I could list more people that like... I wish I talked to more, but don't. But it's nearly 3am and I am golly tired.
So I pretty much luff you all. Except that one dude... dundunduuuuuuun
So instead of more randomass names I'll leave some pics I accumulated...
If you know the tie to me through these pics then you're one of the ones I luff mostest.
Views
1120
Comments
77
Comments