Being so calm
,
comes natural.............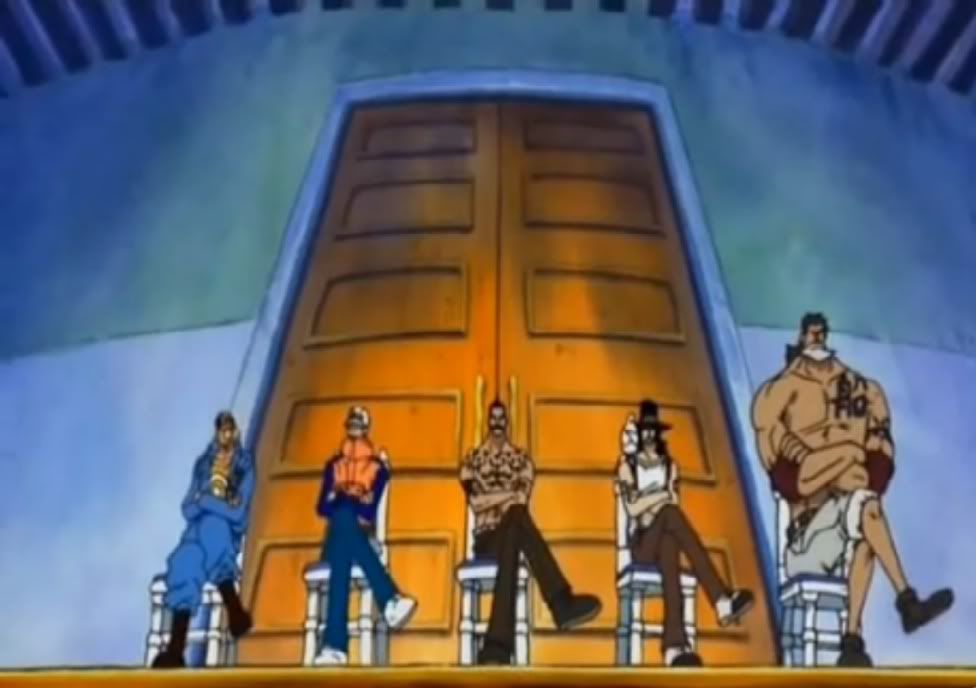 .....when, you are up to par with
Urahara kiske!
Pure Destruction chronicles: chapter 1
---
Narrator: Pure Destruction chronicles …….
Narrator: The story about the destruction of Pure destruction.
- Sand crunches under the feet of 16 vasto lorde. The vasto in the front uses Garganta to open a passage way to Pure destruction .. Where the captains lie awaiting their arrival…..
Narrator: Lets understand the situation more shall we ?

***2,000 years earlier ***
- Urahara Kiske sits in the captain commanders chair. Next to 1st division Lt. leiv .
- They chat in the court yard with the other captains such as ….2nd squad captain Krusnick( Hollow Master),3rd squad captain Gaara (gaara_of_the_akatski!!),5th squad captain Anmegabe,6th squad captain jack sparrow (foolcoolylover),7th squad captain pistachio20,8th squad captain JanembaX,9th squad captain SaA,11th squad captain Runne666,12th squad captain Shikamaru Nara,13th squad captain AnimeisAwesome7.….
-A messenger runs up to kiske interrupting him….
Messenger: "captain commander kiske! ""The uchiha are invading from the east Rukongai!"
Kiske: "meh, send squad division 3 to handle it........No one over Lt. , that would be a disgrace to us!"
- Kiske continues talking as the hell butterflies fly off into the distance towards 3rd squad barracks
Narrator: Lieutenants or captains fighting these people was beyond them.. See Pure destruction had risen to the top and everyone around them was no match for them. Little did they know they where heading for an abrupt stop and a tragic fall…
Narrator: years went on like this , soon as everyone had thought they where about to hit the bitter pit that is rock bottom of boredom…. Something shook the area known as Pure destruction!
-A Garganta open and 17 half evolved vasto Lode appeared…
- Kiske smiles….. Then cracks his knuckles and stands up from chair……
Kiske: This should be interesting ....
To be continued ....
Views
520
Comments
6
Comments