Whewt's
Hot
Blog
Action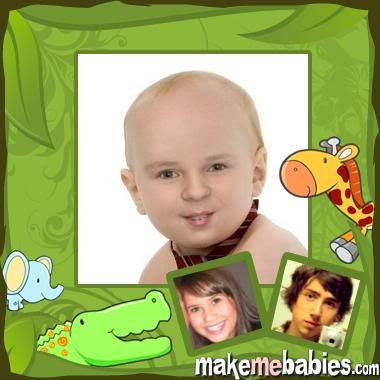 You are, incomplete...
Posted 05-27-2010 at 06:57 PM by
Whewt22
---
The truth hurts. I was once like you, honest. That is until I finally found what I was missing. Psyren fools. Mangastream started translating it, so I picked it up from the begining. Clearly at the level if not a level above the "big three," I'm here to reccomend it to you. Psyren is direct, on point, has a consistant flow, and reads/ follows really well. Like OP, it's chapter progression puts the other two to shame with ease.
The main antagonist isn't retarded, nor a worthless emo strawberry. He isn't lusty for his best friend while being a closet pervert in a prison suit either. And he isn't even the best character. I'm not going to give a summary or example pannels because it's all precious to the series. But I will provide you with a link to the first page.
Psyren 1 page 01 | One Manga
Some of you may have started it, and **** you for not letting me know sooner. You may start warshipping Kyle and Grana now. And yes, the scans gradually start getting more clear. Some of you may not like it, but atleast give it a chance. It doesn't start slow like most series, and gets to the point pretty quickly; however, doesn't reveal it all at once, keeping you hooked, wanting more.
Views
526
Comments
14
Comments