Whewt's
Hot
Blog
Action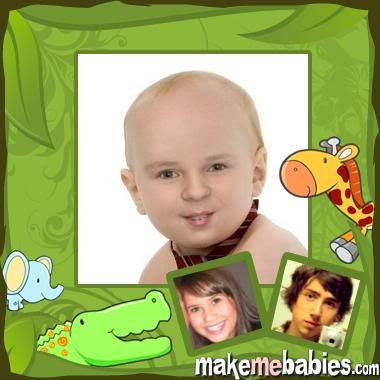 Pokemon, Innocent or Not?
Posted 06-14-2010 at 10:55 PM by
Whewt22
---
So I was googling pokemon because I'm awesome, and stumbled across this awesome site on accident. I'm actually not sure if it's real or satire, but it's serious business.
Pokemon: Opens doors to demonic opression

Apparently Unicorns and Smurfs are harmful and threatening to a young christian mind because they have mystical powahs. That seems awfully ironic.
Anyways, I feel dirty for using a cacti, and I need to take a shower. Just had to share, it's a good laugh, I promise.
Views
566
Comments
16
Comments