Whewt's
Hot
Blog
Action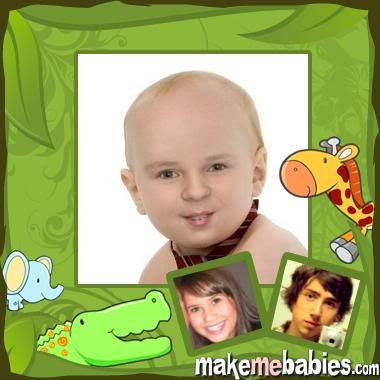 Yeah, he's amazing..
---
"Rapper T.I. helped police persuade a man not to jump off the roof of high-rise hotel roof in Midtown Atlanta on Wednesday afternoon, police said.
T.I., whose real name is Clifford Harris, talked to the man about how a person "can make it through anything," Atlanta Police spokesman James Polite said.
"T.I. just happened to be in the right place at the right time," Polite said."
Aside from being The King capable of saving lives through lyrical magic, T.I. apparently capable of saving lives from atop buildings as well. I think you should all go ahead and warship him as well, it would just make things easier.
Views
495
Comments
17
Comments