Whewt's
Hot
Blog
Action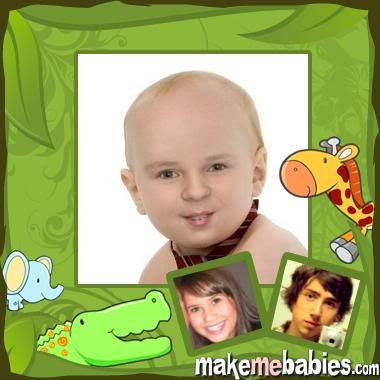 Earth Hour is Today!
Posted 03-28-2009 at 03:30 PM by
Whewt22
---
This year, for the first time, there will be a global election. On March 28th 2009 at 8:30 pm you can turn off your lights for 1 hour and vote against global warming as part of the
World Wildlife Fund's Earth Hour.
The Earth Hour movement started in Sydney, Australia in 2007 when 2.2 million people turned off their lights for one hour. Last year it went global with an estimated 50 million people turning off their lights across the world. Some of the most recognizable monuments across the globe went dark like the Sydney Opera House, Golden Gate Bridge, and Toronto's CN Tower.
1,429 cities and towns in over 80 countries have pledged to flip the switch this year. The goal is to have one billion people participate so the numbers can be presented to world leaders in December at the UN Global Climate Change Conference in Copenhagen . The Conference will determine official government actions to combat global warming, which will replace the Kyoto Protocol.
The Earth Hour website
Earth Hour
is loaded with information about how to Vote Earth. You can watch videos, find lists of ways to promote Earth Hour and sign up to participate. Spreading the word about Earth Hour is the key ingredient to get everyone involved and since people don't have to buy anything, go anywhere unusual or do something strenuous participation should be a no brainer.
So on March 28th 2009 at 8:30 pm turn off the power, light a candle, play a board game, cuddle up, meditate, reflect on your daily energy consumption, or take a night stroll and maybe without the light pollution you will see the stars.
Views
271
Comments
7
Comments