Ziggy's Blog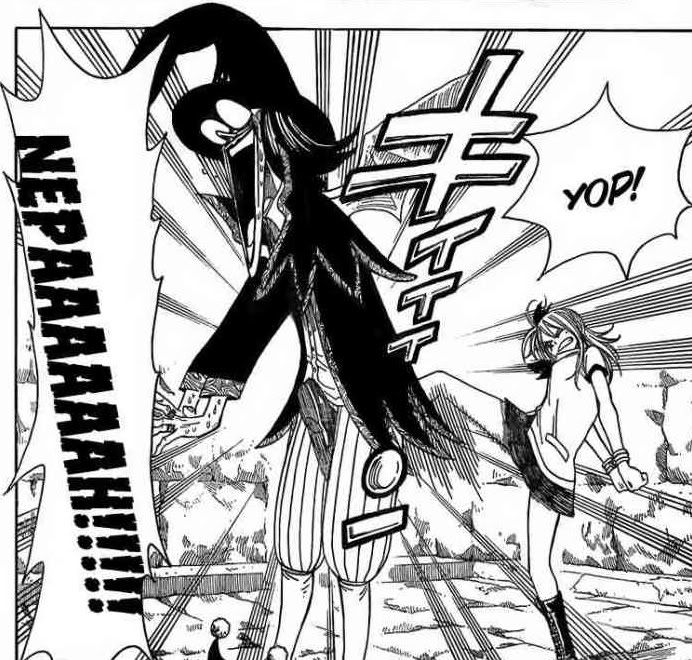 Yeah, that pretty much sums it up.
New Threat
---
I would like to bring to your attention a very serious issue... A threat that puts all humanity in danger...
Ladies and Gentlemen, this is
Manbearpig is very real, and he most certainly exists—I'm serial.
Now, many may ask, how do we stop this monster, well I have found a way.
You must join
The Organizations
Views
564
Comments
8
Comments